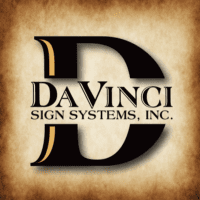 Employee-owned and in our 20th year
Fort Collins Sign Company
DaVinci Sign Systems, Inc.
We are a full-service sign company near Fort Collins, but we serve all of Colorado, Wyoming, Nebraska, and beyond. A repeat national award winner, DaVinci serves the smallest businesses and the largest entities with the same dedication to excellence and customer satisfaction. We are in our 20th year and are employee-owned and locally managed. Our team offers clients in the Fort Collins area custom business sign designs and installations for all types of industries.
Industries served include financial institutions, schools and churches, medical and hospital, retail and business, engineering and industrial, and everything in between. DaVinci is a sign company near Fort Collins, featuring custom business signs and designs for all industries. We produce digital signage, monument signage, channel lettering, wall, and building signage. DaVinci is a locally operated and employee-owned sign company near Fort Collins that designs and installs our signs in Colorado, Wyoming, and Nebraska.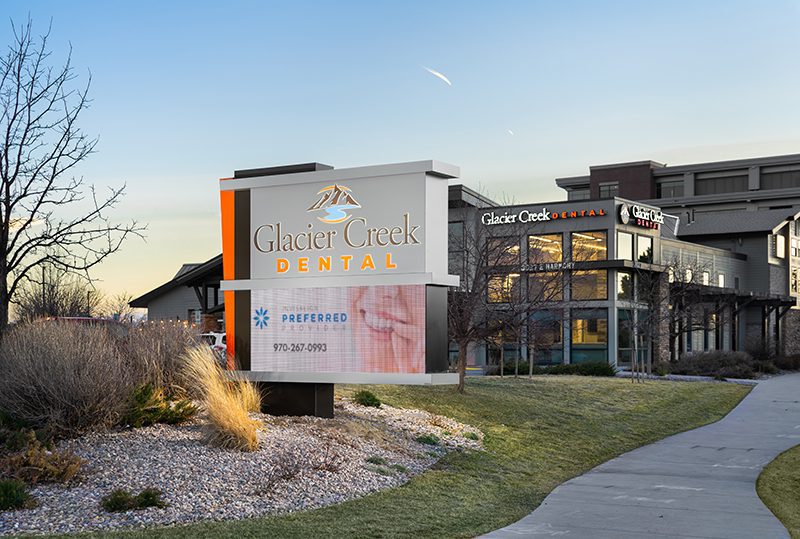 DaVinci Sign Systems, Inc. was founded in 2004 with the mission of providing superior design and quality in all types of custom business signs for Fort Collins area companies. We take pride in providing the best identity branding tools and electronic message centers to businesses large and small in the immediate area and beyond. DaVinci prides itself on The Art And Science of Identification and has earned a superior reputation among customers and the trade sector over the years. We offer all our Fort Collins clients sign designs, install, fabrication, and maintenance/repair agreements. DaVinci also participates in national sign programs.
First National Bank of Omaha
Multi-State Signage Projects
National signage programs, electronic message centers, changeover (acquisitions which require full multi-state signage changes) projects — DaVinci has you covered! Channel letter signage, monument signage, wall and building signs, combined with interior and fleet graphics are only a few of the provided services. Based near Fort Collins, we offer custom business signs for a multitude of companies including retail, industrial, financial, medical, institutional, and educational facilities. We cover all of Colorado, Wyoming, Western Nebraska, and beyond.
Small Business Branding
Small business is the economic heart of the Colorado, Wyoming, and Western Nebraska tri-state area. Employee-owned and locally run, DaVinci Sign Systems, Inc. is a Fort Collins-based sign company that serves single-location small businesses and multi-location local chain stores with the same commitment and excellence you'd expect! A full-service design, fabrication, and installation, along with complete maintenance contracts and service after completing your project. We serve all over Colorado, Wyoming, and Nebraska, even though our sign company is based near Fort Collins, CO. Custom business signs, retail signs, channel letters, monument signage, electronic message centers, interior and exterior graphics, and digital graphics, including fleet wraps (vehicle wraps), are just some of our wide range of our production capabilities.
New and Award Winning Projects
Estes Park Wayfinding Signage
City of Estes, Original Design by eHoldings of Pittsburgh, PA.
Compass Meridian Apartments
High End Residential Development within Meridian Metropolitan District, Shea Properties.  Original Design by Art House of Denver.
2022 Signs of the times winner
Emily's Alley
For Slate Hotel Denver, Original Design by Art House of Denver
2022 wsa Coolness competition
Brighton Crossings
Residential Development in The City of Brighton, CO
"I recently had the pleasure of working with the DaVinci team, and the entire process was a breeze. We had a project that required a quote, permitting, and installation of illuminated channel letters, and the communication and coordination was second to none. Marie kept us in the loop from quoting to installation, and Marcus coordinated the install crews and date. Even the installers contacted me while on site with updates. We already have more projects in the works with Davinci! Thanks guys!!"
"I've been fortunate to work with DaVinci Sign Systems for over 10 years and no matter the sign I'm in need of, they come to my aid with a great product and great customer service. I can highly recommend them to any new business in need of a sign or an existing business looking for a refresh. I'd also like to thank DaVinci for all they do in our community. Your team is wonderful."
"I have known John Shaw, owner of DaVinci Signs, since 1985.  I have found John and his team at DaVinci to be an incredible group of professionals from conceptual ideas, designs, manufacturing and installation.  It is with great pleasure that I highly recommend DaVinci for all sign needs."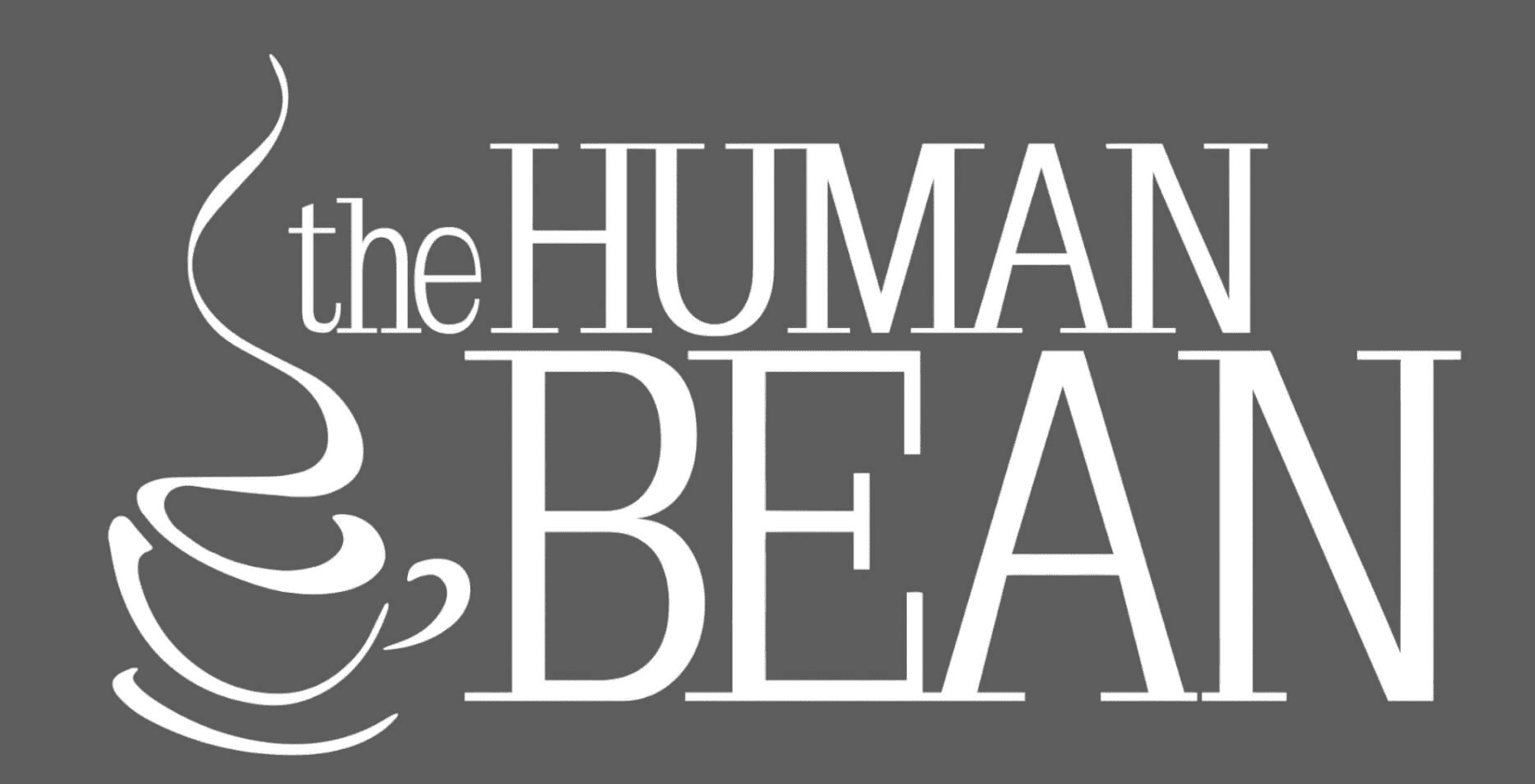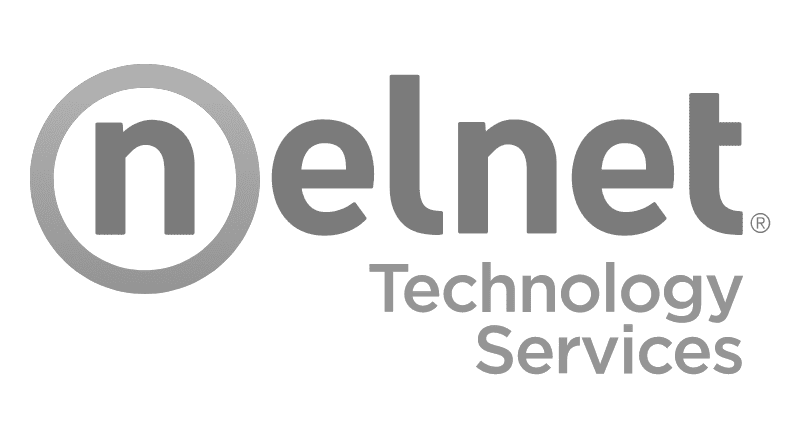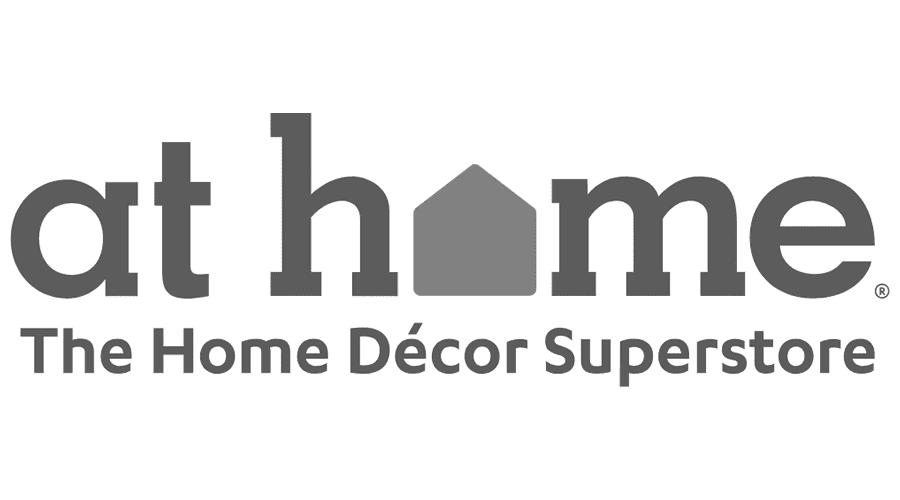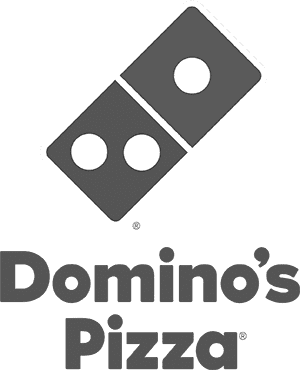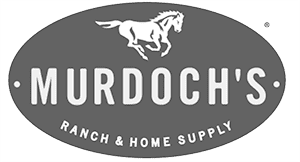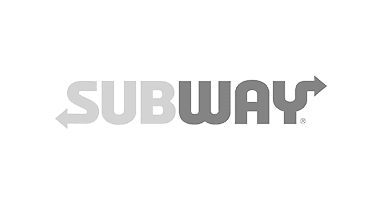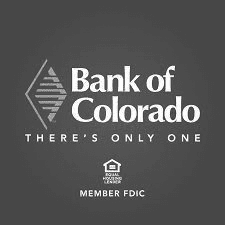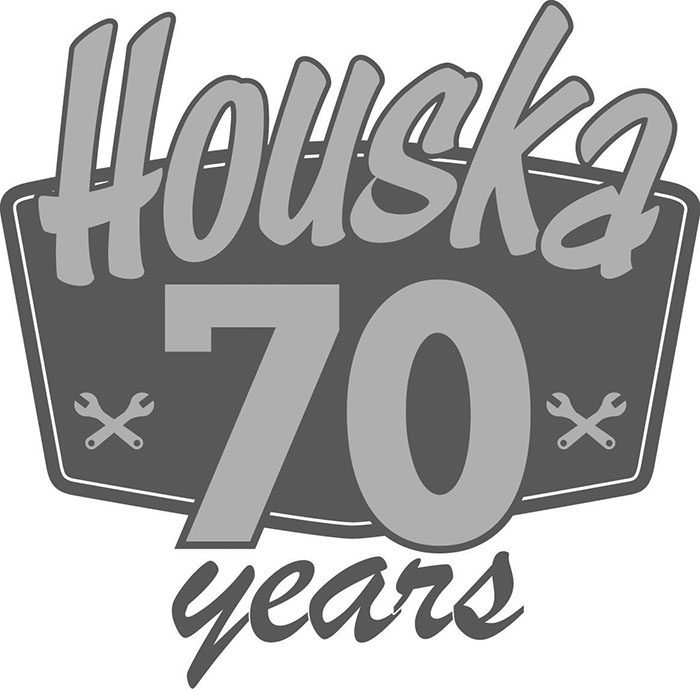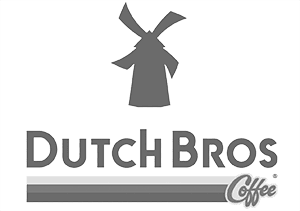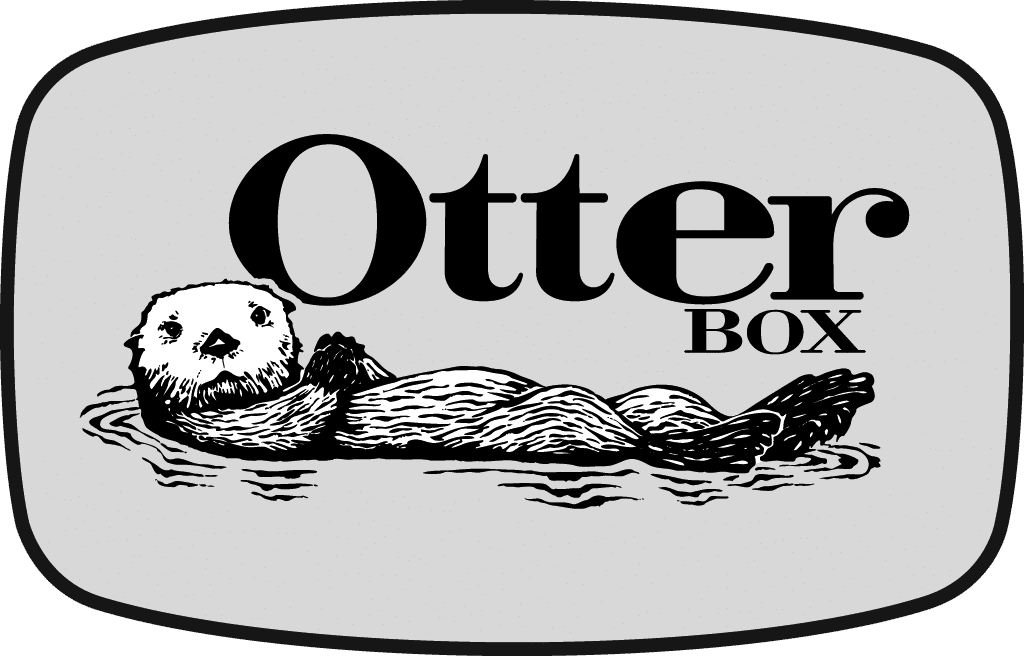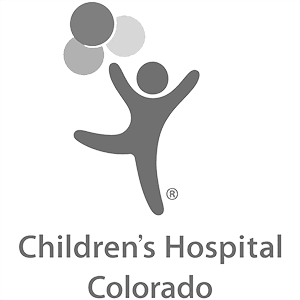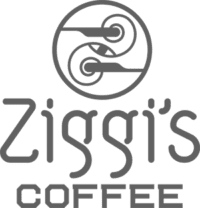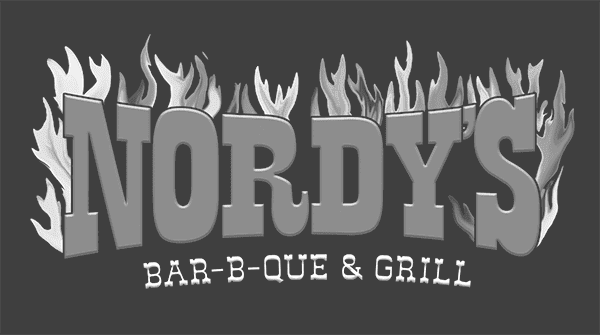 Let's Build Something
Fill the quick form to engage with a consultant with availability to upload photos, or use the quickie form to reach out in seconds:
sales@davincisign.com
4496 Bents Drive Unit A Windsor, CO 80550
970.203.9292